---
---
Sport films
In cooperation with the "Sportregion Stuttgart", we will present very special sports and fascinating personalities on film and in accompanying talks at our festival.
The sport program is included in the festival pass. Click here for the pre-selling!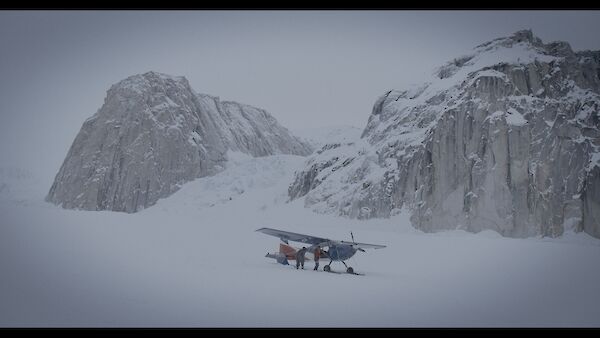 A glimpse into the world of 26-year-old extreme mountain climber Jost Kobusch, who lives his dream and yet still has to do battle with reality.
Germany 2020 – 43 min – Language: English, German – Subtitle: English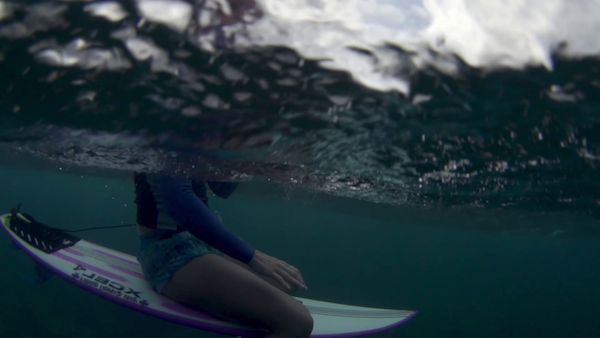 In some cultures, women who surf are condemned and ridiculed. A film about courageous female surfers.
Germany 2017 – 80 min – Language: German, English – Subtitle: English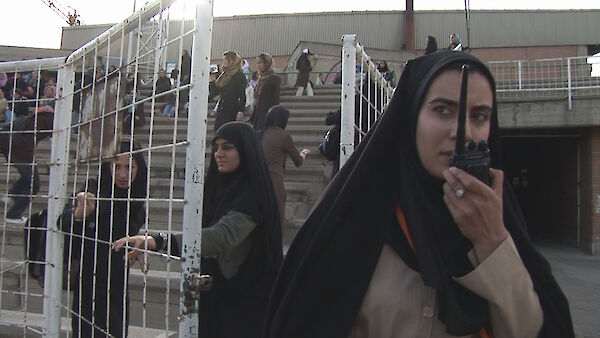 The film about the Iranian women's national team and their friendly match against Berlin-Kreuzberg.
Germany 2008 – 86 min – Language: German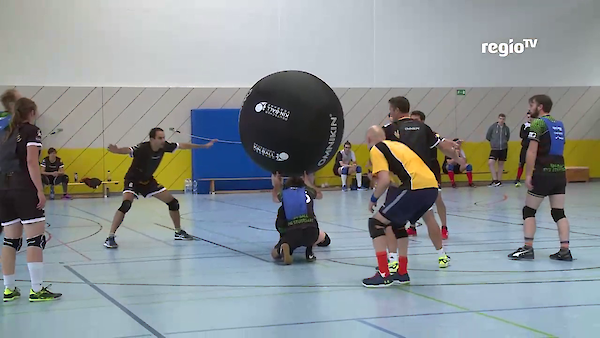 Kin-Ball is a new sport that is quickly gaining popularity in Germany too.
Germany 2020 – 2 min – Language: German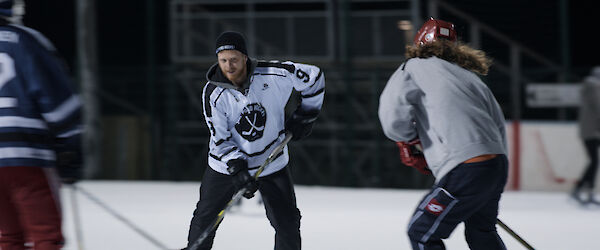 Two passionate ice hockey players battle against the climate change that threatens their sport.
Germany 2020 – 10 min – Language: English, Finnish