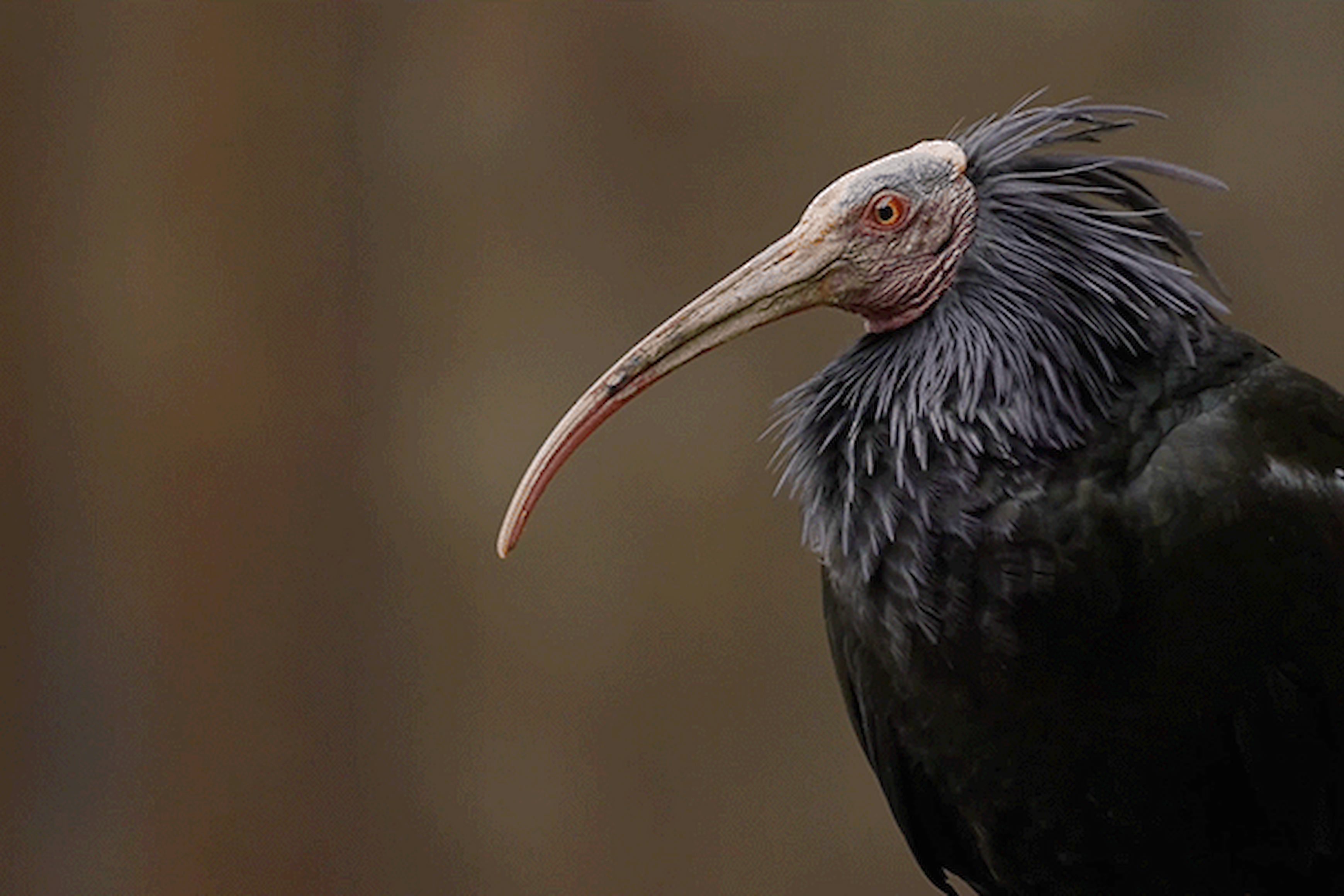 Tiere, die mit ihren Reizen geizen – Allem Anschein zum Trotz
---
"Tiere, die mit ihren Reizen geizen" ("Animals stingy with their charms") wins NaturVision Audience Award
Grotto owls, forest bustards, horseshoe bats: There are animals that are neither cute nor particularly beautiful. The episode Allem Anschein zum Trotz from the two-part series Tiere, die mit ihren Reizen geizen by Jean-Baptiste Erreca focuses precisely on these oddities of nature and tells in an endearing, entertaining and scientifically well-founded way what survival advantages their supposed "ugliness" has given them in the course of evolution. The film thus won over the Ludwigsburg audience by a very small margin over another documentary that had already been awarded the German Wildlife Film Prize by the jury of experts: Nashörner – Mit Herz und Horn (Rhinos - With Heart and Horn) by Rosie Koch and Roland Gockel.
A very good third place in the viewers' favour went to the documentary Holy Shit – Can Poop Save The World? by Rubén Abruña. The excitingly narrated film makes it clear that our faeces may still be a taboo - but in any case a valuable resource.
"I'm really pleased with this result," explains festival director Ralph Thoms. "It shows that we are picking up our audience with the diversity of our programming - from great wildlife films to environmental films that motivate people to rethink."
---
France 2022 – 52 min – Directed by: Jean-Baptiste Erreca