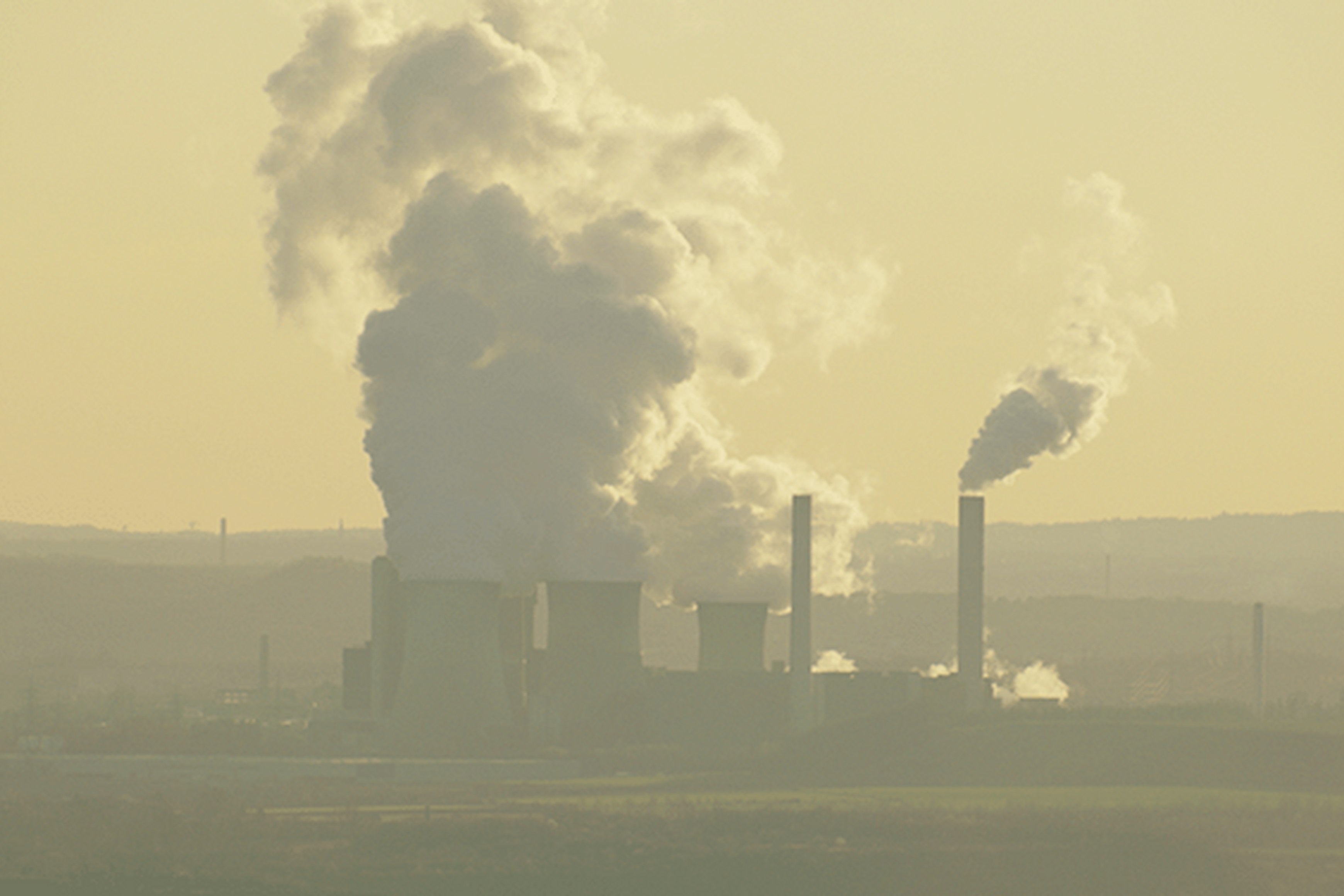 Sirens
Two films with strong visual aesthetics – each with a completely different theme – have particularly inspired the main jury of this year's Short Film Award. To honour both impressive films, the jury has therefore decided to split the 2023 NaturVision Short Film Award.
---
Torn between fascination and a latent feeling of threat is how you feel when watching Sirens. Filmed exclusively from helicopters, the film, which does entirely without speech, documents German coal-fired power plants in the final years of their energy production.
The tension between nature and man is already evident from the opening sequence: at first you find yourself in what appear to be clouds. But it soon becomes clear that this is actually the smoke from the factory that engulfs the camera. This grandiose visual aesthetic reveals the ecological significance of an extreme intervention in nature. The absence of people underlines the apocalyptic effect and unveils the menacing dimension of this destruction.
Germany 2022 – 13 min – Directed by: Ilaria Di Carlo