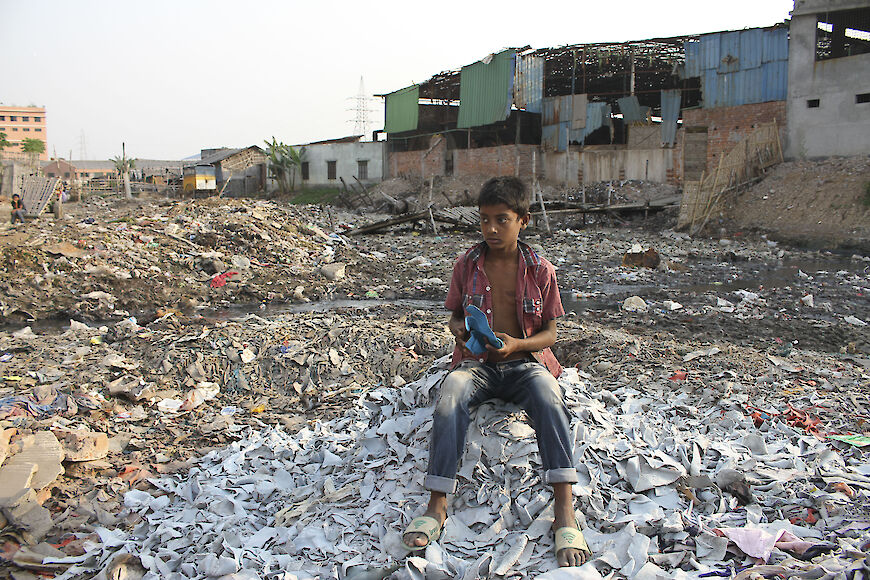 © Ridoy - Kinderarbeit für Fußballschuhe
© Elektroautos - Wie umweltfreundlich sind sie wirklich?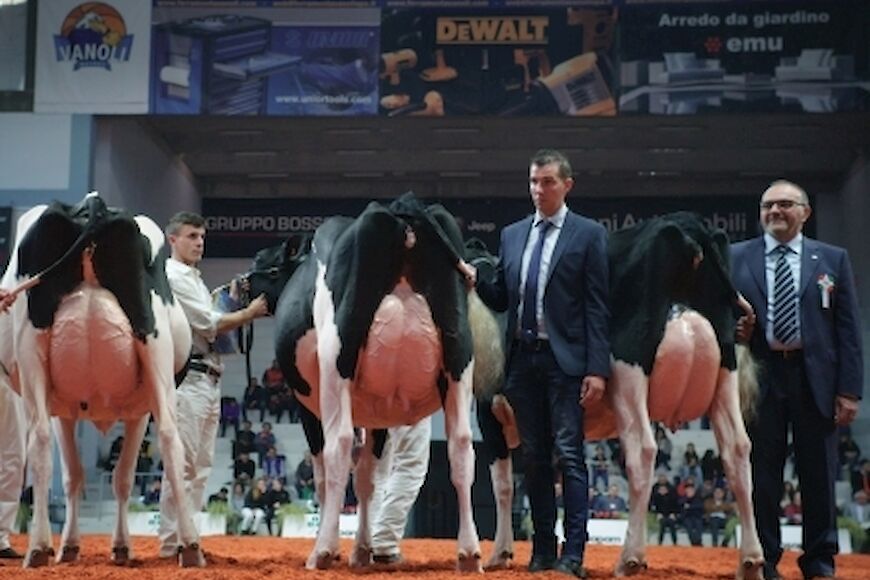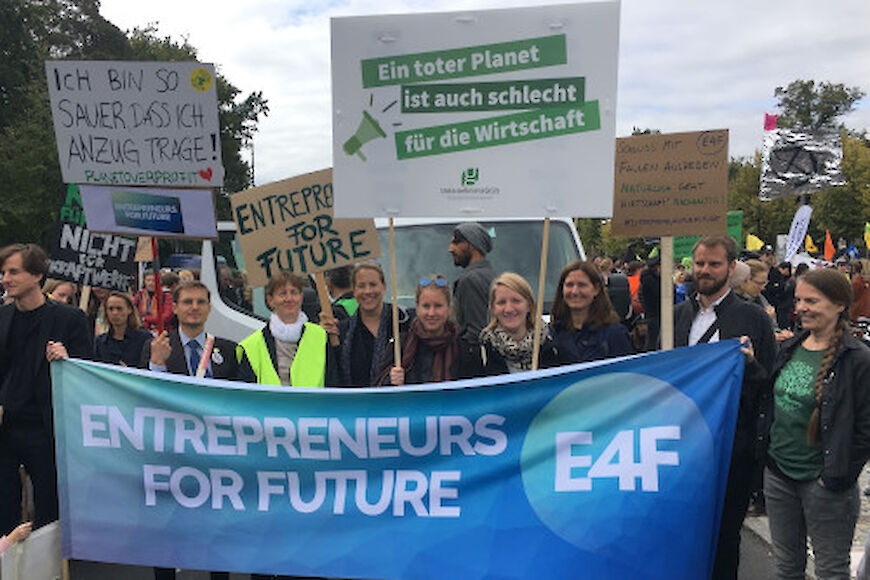 NaturVision RETHINK Film Award
Climate change, dwindling species diversity, scarce resources … There are plenty of burning issues that call ever louder for a rethink in how we live our lives. For NaturVision it has always been an important goal, through films and inspirational initiatives, to provide impetus for sustainable living – from creative cooking events to reduce food waste, conferences around the theme of "plastic-free", and workshops for greener cities, all the way through to the 2019 Ludwigsburg Appeal, in which nature filmmakers publicly challenged policymakers to provide "More Space for Nature".
As films play an important role in conveying the issue of rethinking to a wider public, in making it 'visible' and 'liveable', we have decided to bring them into the spotlight with a separate film award.
Category
Almost all controversial questions about the future call for a fundamental rethink in politics, human behaviour or society. This award goes to a film that successfully depicts this rethinking process, highlights positive examples and advocates a future that is fit for our grandchildren. Subjects can range from responsible interaction with nature, wildlife and resources, to the relationship of humans to animals, right through to portraits of people who are calling for a rethink and/or living an exemplary life. We also welcome films that treat the theme "Rethink" artistically as a specifically human process.
Films for this category must have been completed after 1 January 2021.