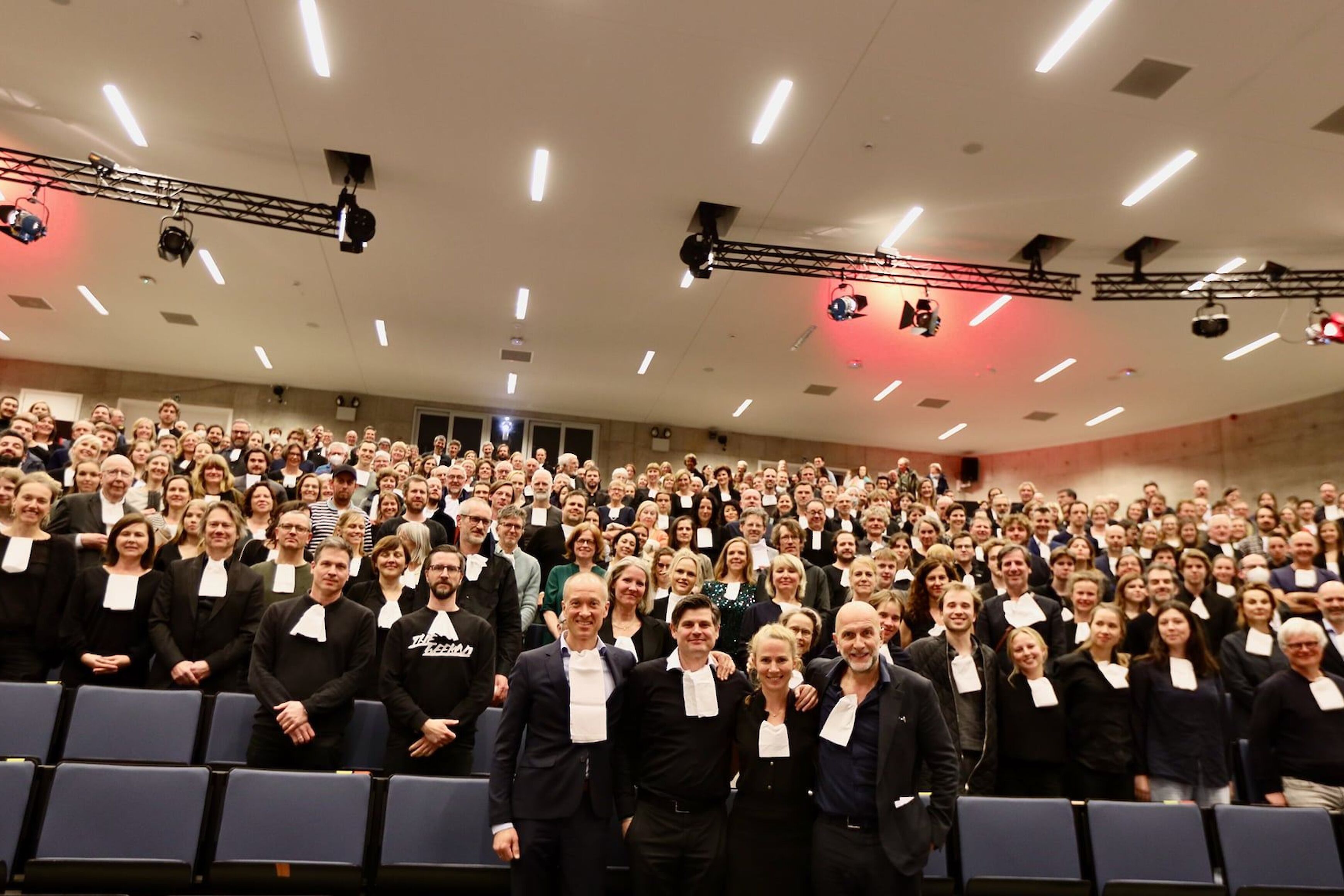 Duty of Care
Duty of Care introduces us to an unusual way for people to overcome their sense of powerlessness and take action on climate change: legal action!
We accompany inspiring protagonists who take legal action against states and corporations to fight for better measures against environmental pollution and high CO2 emissions. Director Nic Balthazar focuses on the legal side and allows viewers unusual insights into the court cases. Particularly noteworthy are the skilful cinematic realisation and the exciting narration, which draws us in through interviews and rousing court scenes and makes the subject matter palpable.
Duty of Care reminds us of an often forgotten yet important fact: as a society we have the right to demand a secure future. An adventure that gives hope!
Belgium 2022 – 57 min – Directed by: Nic Balthazar