Competition categories and awards
The productions submitted in the categories shown here are reviewed by a selection panel and the best ones are nominated.
The submission for the international competition 2022 will start in fall 2021.
Almost all controversial questions about the future call for a fundamental rethink in politics, human behaviour or society. This award goes to a film that successfully depicts this rethinking process, highlights positive examples and advocates a future that is fit for our grandchildren. Subjects can range from responsible interaction with nature, wildlife and resources, to the relationship of humans to animals, right through to portraits of people who are calling for a rethink and/or living an exemplary life. We also welcome films that treat the theme "Rethink" artistically as a specifically human process.
German Conservation and Sustainability Film Award
This award goes to a film that promotes sustainable interaction with our environment in a memorable and outstanding way, and best uses all filmic means to present ecological relationships in a way that is well-informed and easy to understand.
Prize money: € 8.333,33
Sponsored by Ministerium für Umwelt, Klima und Energiewirtschaft Baden-Württemberg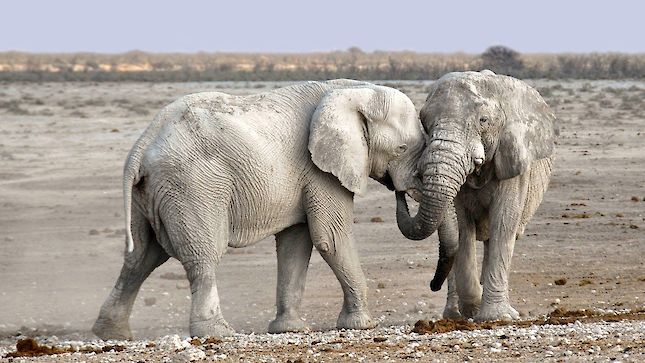 German Wildlife Film Award
This award goes to a film about nature and wildlife themes which, through its narrative style, camerawork and score, constitutes a complete filmic work of art that inspires viewers and raises awareness of nature and/or wildlife.
Prize money: € 8.333,33
Sponsored by Stadt Ludwigsburg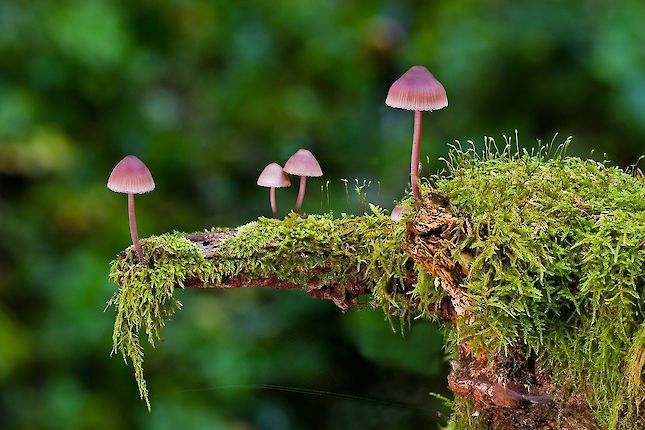 German Biodiversity Film Award
This award goes to a film that helps to protect biodiversity by highlighting it in the most impressive way, inspiring viewers and making any scientific connections easy to understand.
Worldwide submissions welcome.
Prize money: €
Sponsored by HAHN+KOLB Werkzeuge GmbH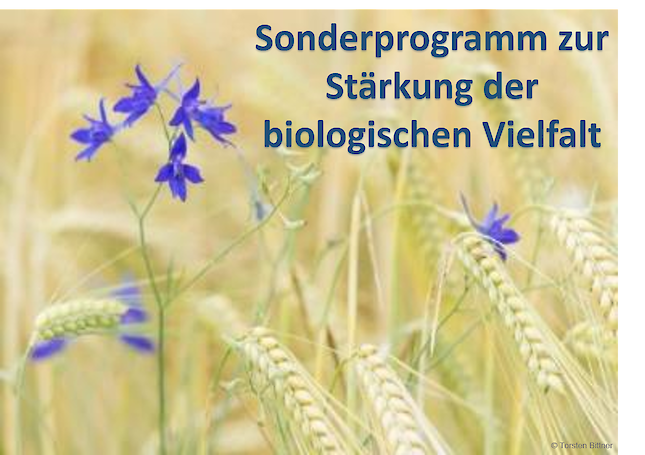 Der NaturVision Filmpreis Baden-Württemberg, würdigt Filme, die das Thema Biodiversität in den Natur- und Kulturlandschaften Baden- Württembergs in den Fokus stellen. Neben der Vielfalt der Arten, gehören auch die Diversität der Lebensräume und Ökosysteme sowie die genetische Vielfalt innerhalb einzelner Arten in diesen Themenbereich. Der Preis wird im Rahmen des "Sonderprogramms zur Stärkung der biologischen Vielfalt" gemeinsam vom Ministerium für Ländlichen Raum und Verbraucherschutz, dem Ministerium für Umwelt, Klima und Energiewirtschaft, dem Ministerium für Verkehr des Landes Baden-Württemberg und dem NaturVision Filmfestival ausgelobt. Eingereicht werden können Produktionen, die nach dem 1. Januar 2010 fertiggestellt wurden und eine Mindestlänge von 20 Minuten haben.
Preisgeld: 10.000 €
NaturVision Short Film Award
Hidden champions
There are plenty of unfamiliar, barely noticed or even unpopular animals and plants that rarely see the spotlight. But they too have fascinating aspects that capture our imagination, or hidden superpowers that can broaden our vision or inspire efficient technical innovations.
For this category, we welcome short films of up to 20 minutes long that help us get to know these 'hidden champions' and their special characteristics. From animated films to science formats, from fictitious adverts to documentaries, we accept all genres and formats that shine a light on the beauty and variety of the hidden realm.
Our short film competition, which is sponsored by Audi Stiftung für Umwelt, is open to both professionals and amateurs over 18 years of age. Entries for this competition are submitted separately from the international competition. There is no restriction on the completion date of films submitted!
Prize money: €5.000
NaturVision Camera Award
This award goes to a production whose camerawork contributes most effectively to the artistic and aesthetic quality of the film. The judges especially look out for a recognisably distinctive hallmark of the camera person.
Unfortunately, there is no prize money available so far. We would be happy about a donation of €5000.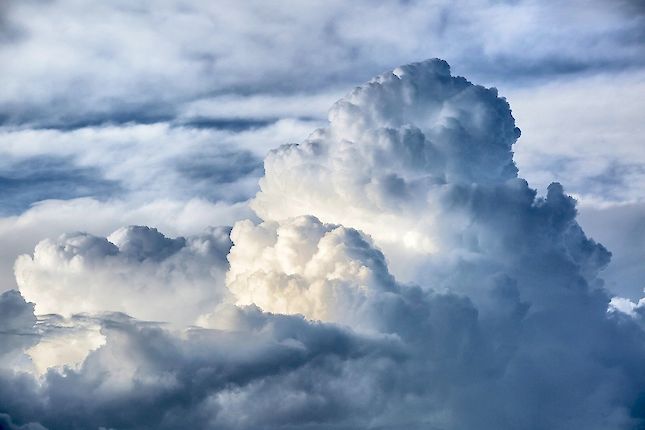 NaturVision Film Music Award
This award goes to the film whose specially composed and produced score supports the dramatic and emotional arrangement of the film in the best possible way. Among other things, the judges will be looking for a distinctive artistic expression that goes beyond obvious clichés.
Prize money: €1.000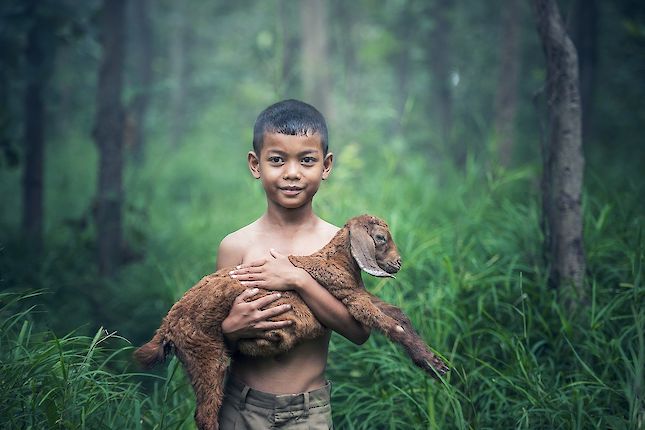 NaturVision Children's Jury Award
This award goes to the film that best introduces children to the complex relationship between nature and the environment and raises their awareness of the issues.
Prize money: €2.000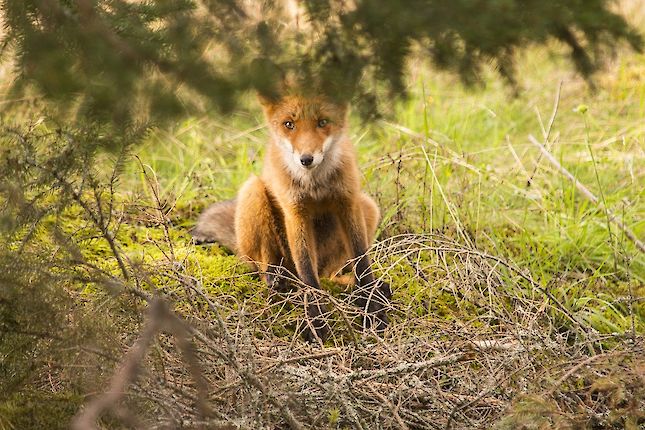 NaturVision Newcomer Award
This award is aimed at students/trainees in media professions, or graduates/career-changers during their first two productions. The judges will be looking for a coherent overall concept, which already contains distinctive stylistic elements.
Films of any length or genre are considered.
Prize money: €1.000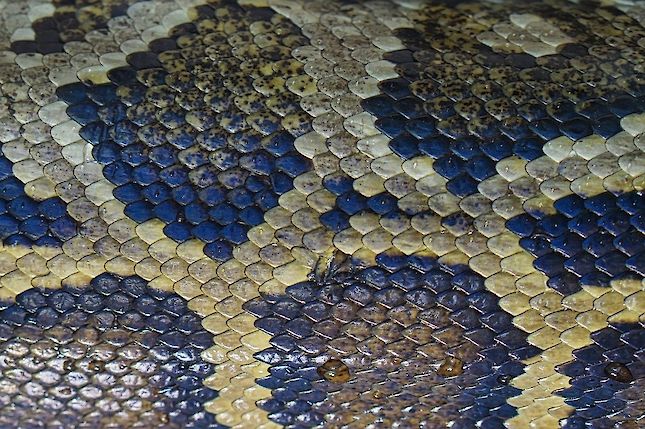 NaturVision Youth Jury Award
A jury of youngsters select their favourite film. It is not possible to apply for this competition category; the youth jury selects its winners on its own.
Prize money: €2.000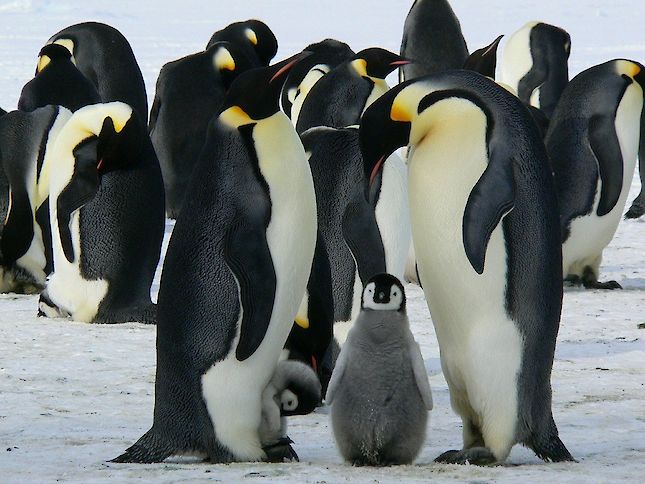 NaturVision Audience Award
All visitors to the Festival have the opportunity to vote for their favourite film from the competition programme.
Prize money: €1.000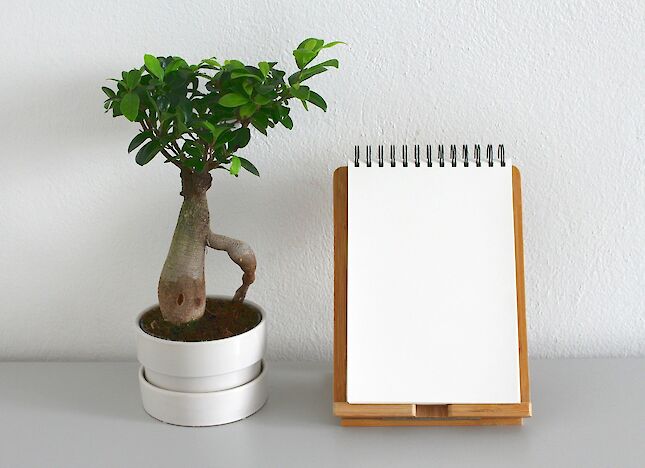 Requested Category of the Jury
Who better to judge whether a category is missing than the jury? That's why we decided to let the jury of the International NaturVision Film Competition, in consultation with the festival management, choose their own extra competition category each year – if they feel it's necessary. They can then assign submitted films to it, which compete for the category award.